OUR COMMITMENT

TO
CUSTOMER SERVICE FOR CAR MAINTENANCE IN BELLEVUE,WA
---
You may wonder how Europa is different than other foreign auto repair shops. To our customers, the differences are many and notable. The strongest of these is our commitment to our customers. Serving you is why our shop is in business, and providing you with outstanding services, such as car maintenance in Bellevue, WA, is the reason our shop is still thriving after more than 53 years of operations.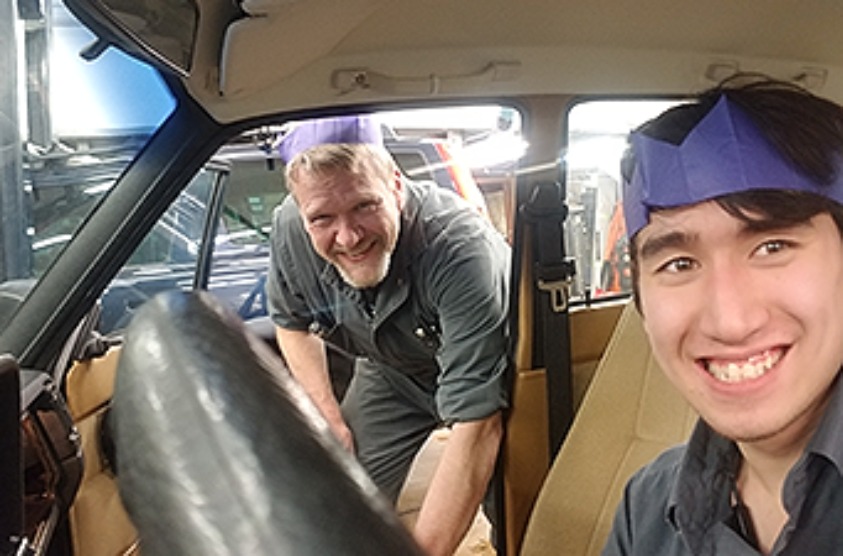 Falling under this broad umbrella of customer service are other ways we stand out:


Expert Knowledge of Auto Repair & Maintenance
Dedication to Quality Work
12-Month, 12,000-Mile Warranty
Affordable Repair Options
Quick Response Time, Generally 1 to 2 Days

Reach out to us to set up a maintenance appointment for your car.