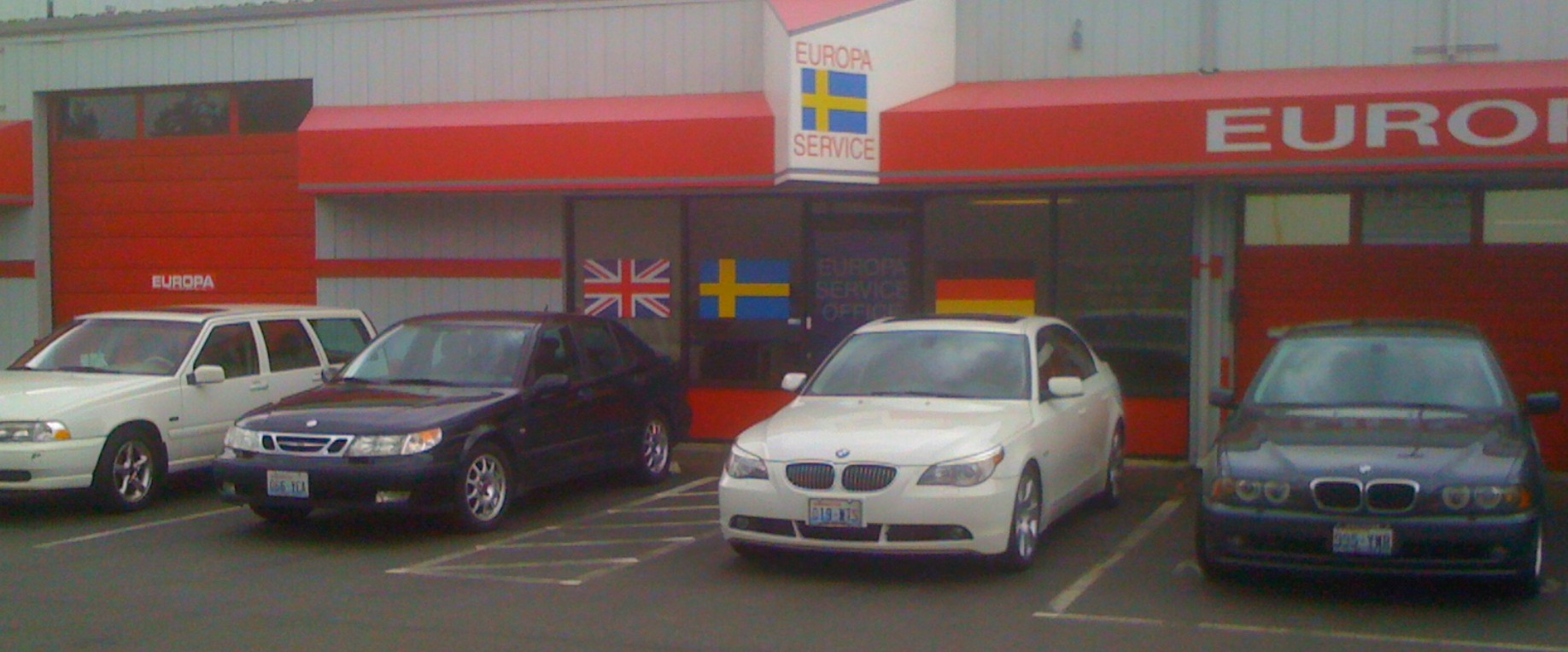 CELEBRATING


53 YEARS IN BUSINESS
FAMILY-OWNED AUTO
REPAIR SHOP IN BELLEVUE, WA
---
Your vehicle plays a vital role in your day-to-day life. Whether you are using it to get to and from work, the store, or just about any other place you want to go—you need to know that your car or truck is capable of getting you there and back without any issue. That is why so many people throughout Bellevue and the Greater Eastside turn to EUROPA when they are in need of an auto repair.
As your trusted auto repair shop in Bellevue, WA, our team has spent over 50 years providing the finest in maintenance and repair to European, Asian, and domestic vehicles. Our auto repair specialists are all certified, skilled technicians who make use of the latest diagnostic equipment to ensure your vehicle is always optimized for performance. Some of the different services we offer at our shop include:
| | |
| --- | --- |
| Full-Service Maintenance & Repairs | Factory Maintenance Service |
| Engine Repairs | Brake Services |
| Alignment Services | Climate Control Services |
| Suspension Services | Steering Services |
| Electrical Diagnosis Services | Computer Diagnosis Services |
WE SPECIALIZE IN SERVICING: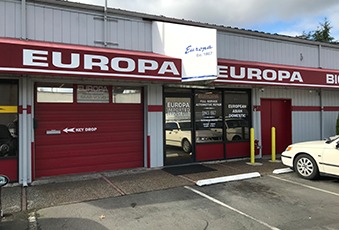 We're a family-owned-and-operated company established in 1967. We're dedicated to providing you with exceptional services at affordable prices. Over the years, we've built a reputation as a repair shop customers can trust, and we value what you have to say about us in reviews and testimonials. We always welcome your feedback. Call or email us with your opinions.
WE ACCEPT: CASH & MAJOR CREDIT CARDS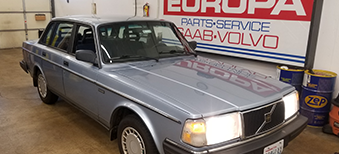 RECEIVE 10% OFF
SCHEDULED MAINTENANCE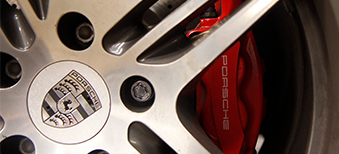 RECEIVE 10% OFF
BRAKE SPECIAL
RECEIVE 10 % OFF
CLIMATE-CONTROL SERVICE
CALL US TO SCHEDULE MAINTENANCE OR REPAIRS
Monday - Friday, 8:00 a.m. - 5:30 p.m.
12700 Bel-Red Rd, # 4, Bellevue, WA 98005
Bellevue, WA and the Greater Eastside