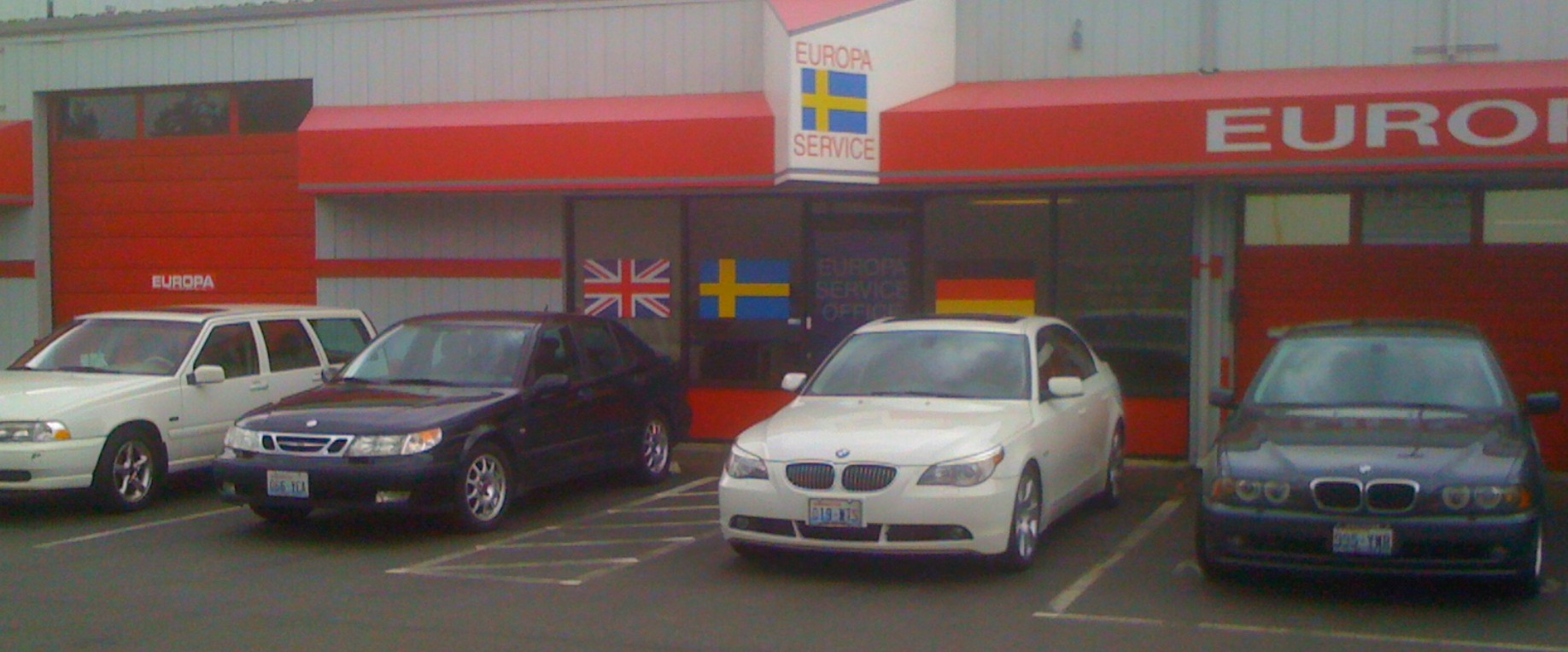 CELEBRATING


53 YEARS IN BUSINESS
FAMILY-OWNED AUTO
REPAIR SHOP IN BELLEVUE, WA
---
At EUROPA, we know imported vehicles. For more than 53 years, our foreign vehicle auto repair shop in Bellevue, WA, has been maintaining and repairing the vehicles you drive each and every day. Our auto repair specialists are certified, skilled technicians who make use of the latest diagnostic equipment to keep your vehicle in tip-top condition. For maintenance or repair, bring us your European, Asian or Domestic Vehicle. Specializing: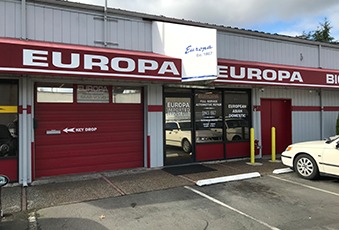 Our technicians also work on other European makes, as well as Asian and domestic vehicles.
We're a family-owned-and-operated company established in 1967. We're dedicated to providing you with exceptional services at affordable prices. Over the years, we've built a reputation as repair shop customers can trust, and we value what you have to say about us in reviews and testimonials. We always welcome your feedback. Call or email us with your opinions.
WE ACCEPT: CASH & MAJOR CREDIT CARDS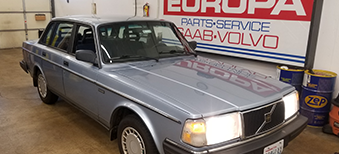 RECEIVE 10% OFF
SCHEDULED MAINTENANCE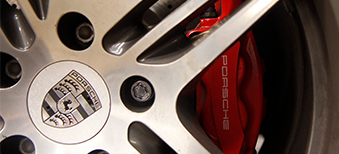 RECEIVE 10% OFF
BRAKE SPECIAL
RECEIVE 10 % OFF
CLIMATE-CONTROL SERVICE
CALL US TO SCHEDULE MAINTENANCE OR REPAIRS
Monday - Friday, 8:00 a.m. - 5:30 p.m.
12700 Bel-Red Rd, # 4, Bellevue, WA 98005